Executive Suites, Executive Service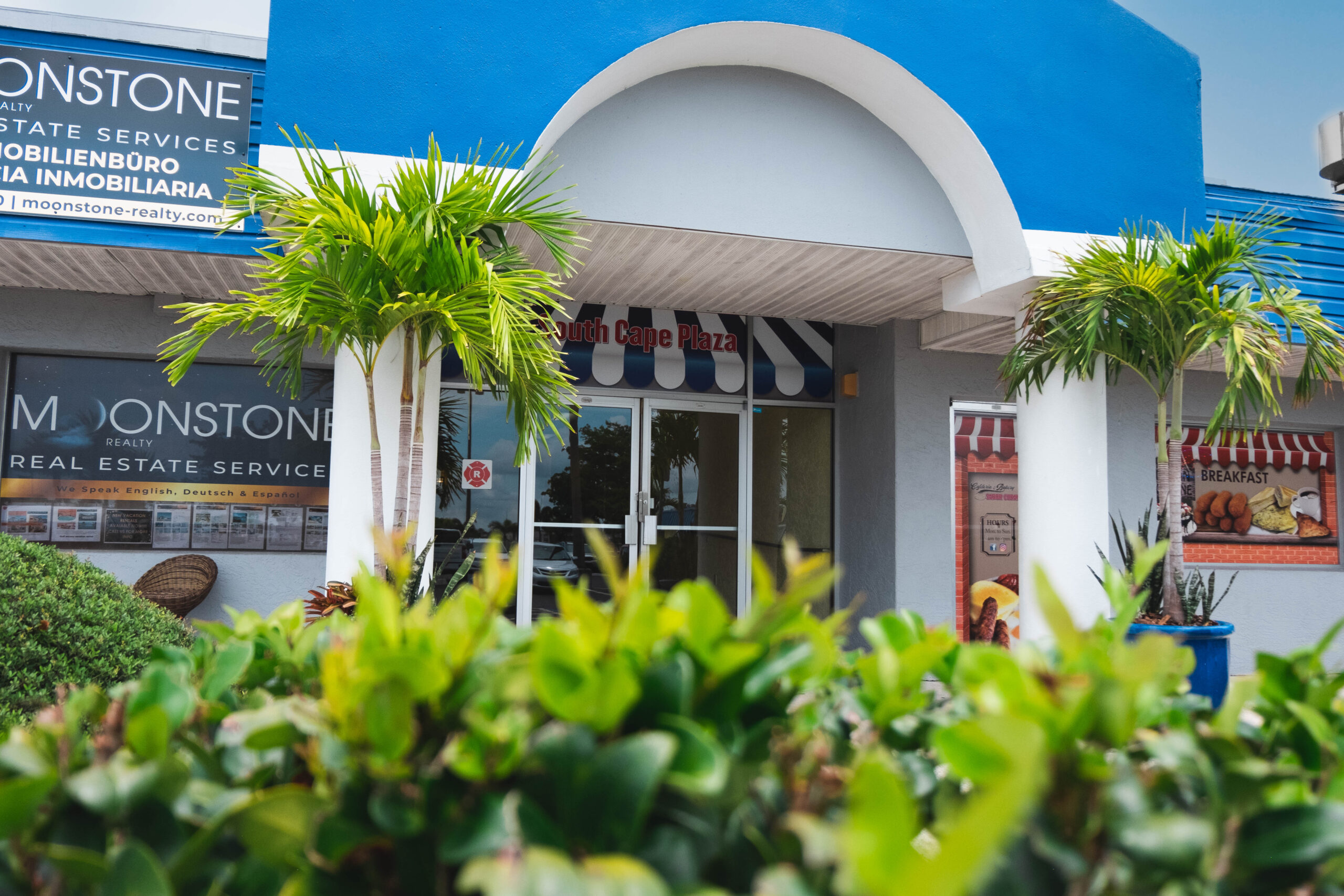 Office Rentals Done Right
Our staff loves Cape Coral, Florida. When we were looking for shared office rentals and office space rentals in town, we were faced with a common issue – you couldn't have it all. If you wanted an executive suite or shared office with a receptionist to answer incoming calls, mail, ability to provide marketing services, and month-to-month rental options available, you were simply out of luck. In such a beautiful, growing, booming town, we knew that there had to be a better answer. We made one. Coral Breeze Executive Offices.
Shared Workstations and Personal Suites Available
Prime Location off of Cape Coral Parkway
Internet, Phone Receptionist, and Conference Rooms
Receptionist On-Staff During Business Hours
Our Executive Offices
Offices and Ammenities 
We offer office and shared workspace solutions for businesses and entrepreneurs that need executive space to interact with clients and investors. At an extremely affordable monthly rate, we hope to jumpstart your Southwest Florida business by making it more accessible.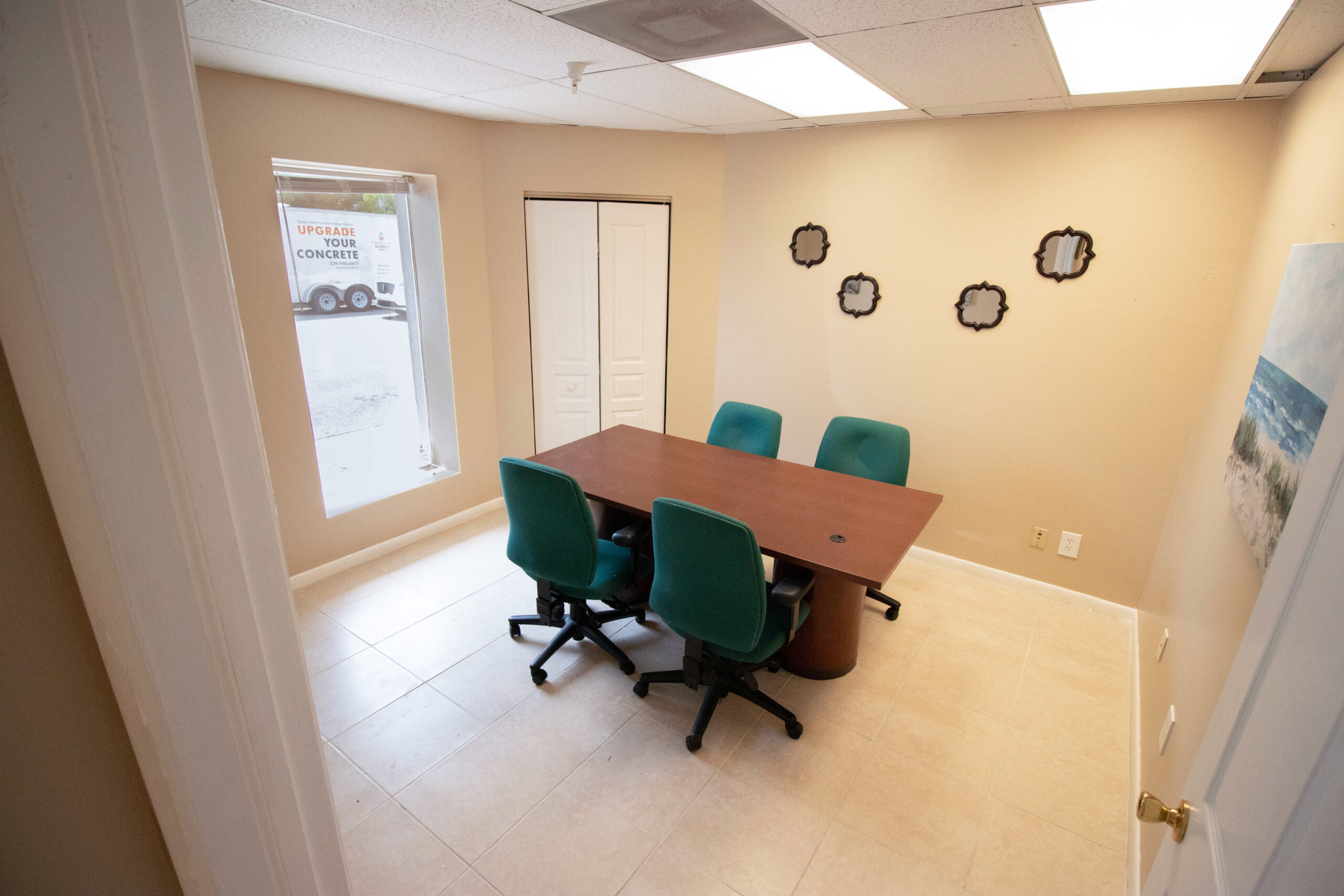 Shared Workspaces
Need an office for a few days instead of a month? Coral Breeze offers shared workspaces and virtual offices for as little as $199/month – and that includes usage of our conference rooms and other amenities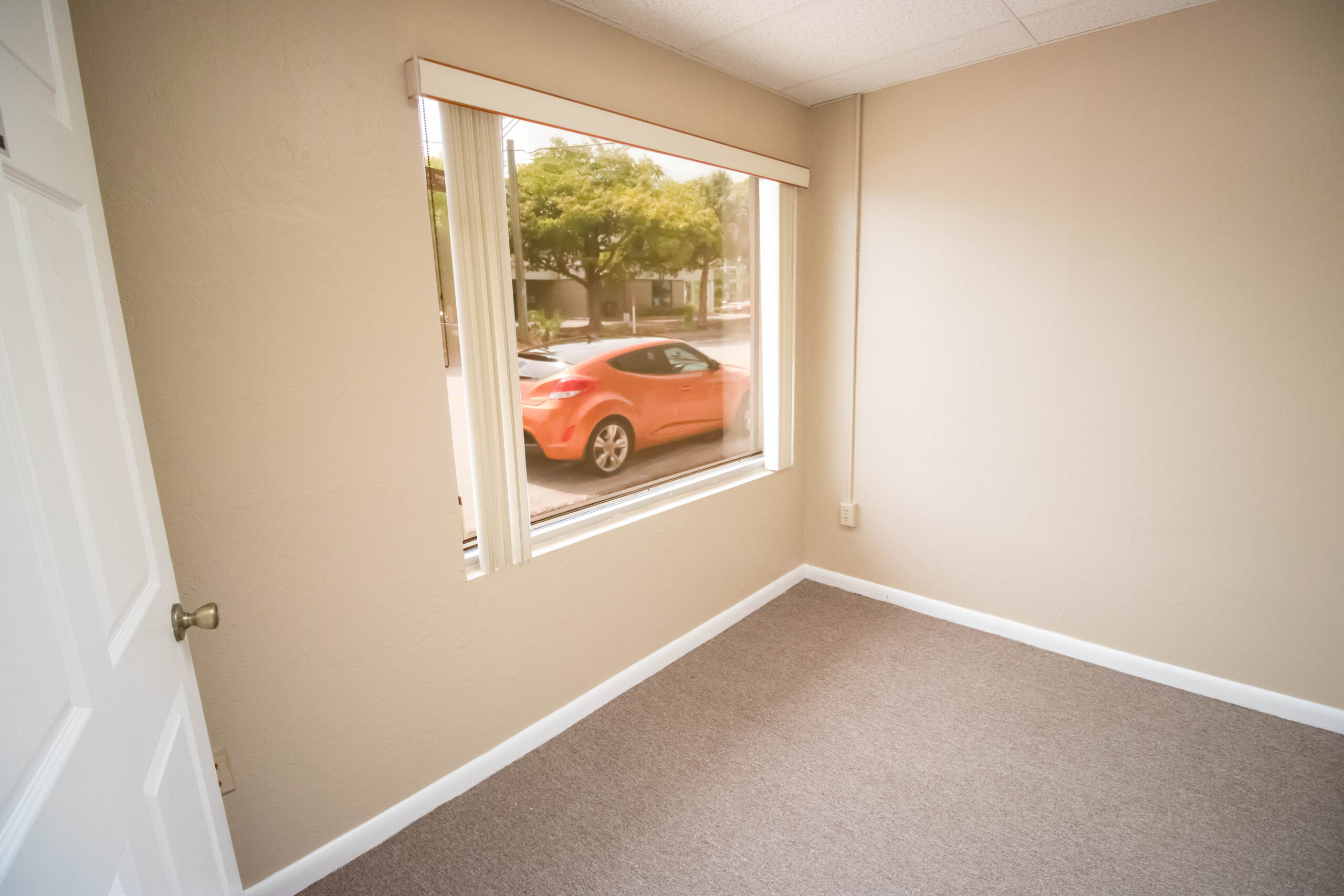 Executive Suites
Of course, we also offer affordable personal executive offices and suites that include utilities, internet, 24/7 access, and allow you to personalize your office to match you and your clients' needs.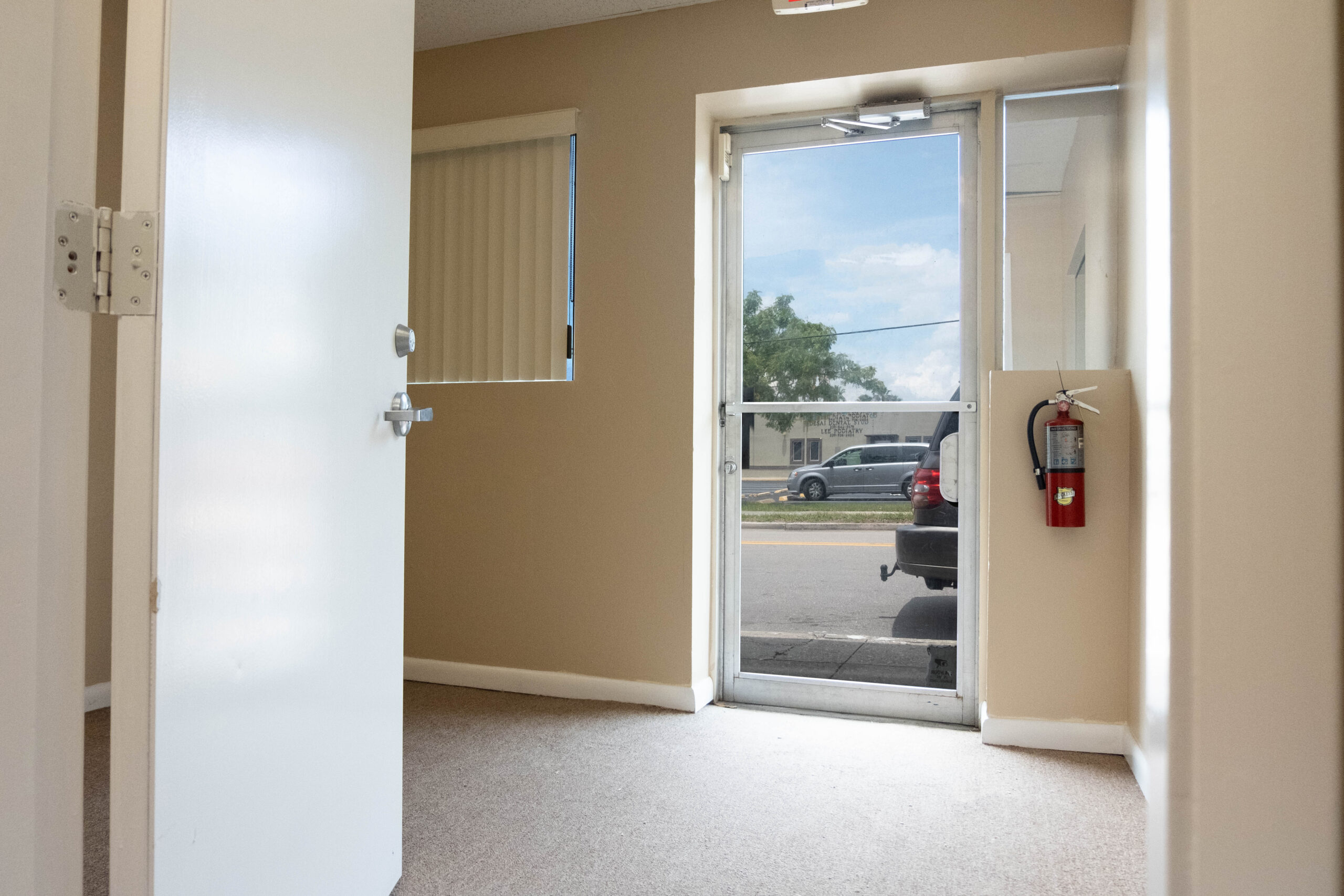 Marketing Services
We understand the needs of small businesses more than your average landlord. For an extra fee, our partners can consult potential marketing and advertising avenues for your business to ensure that you have the opportunity to grow.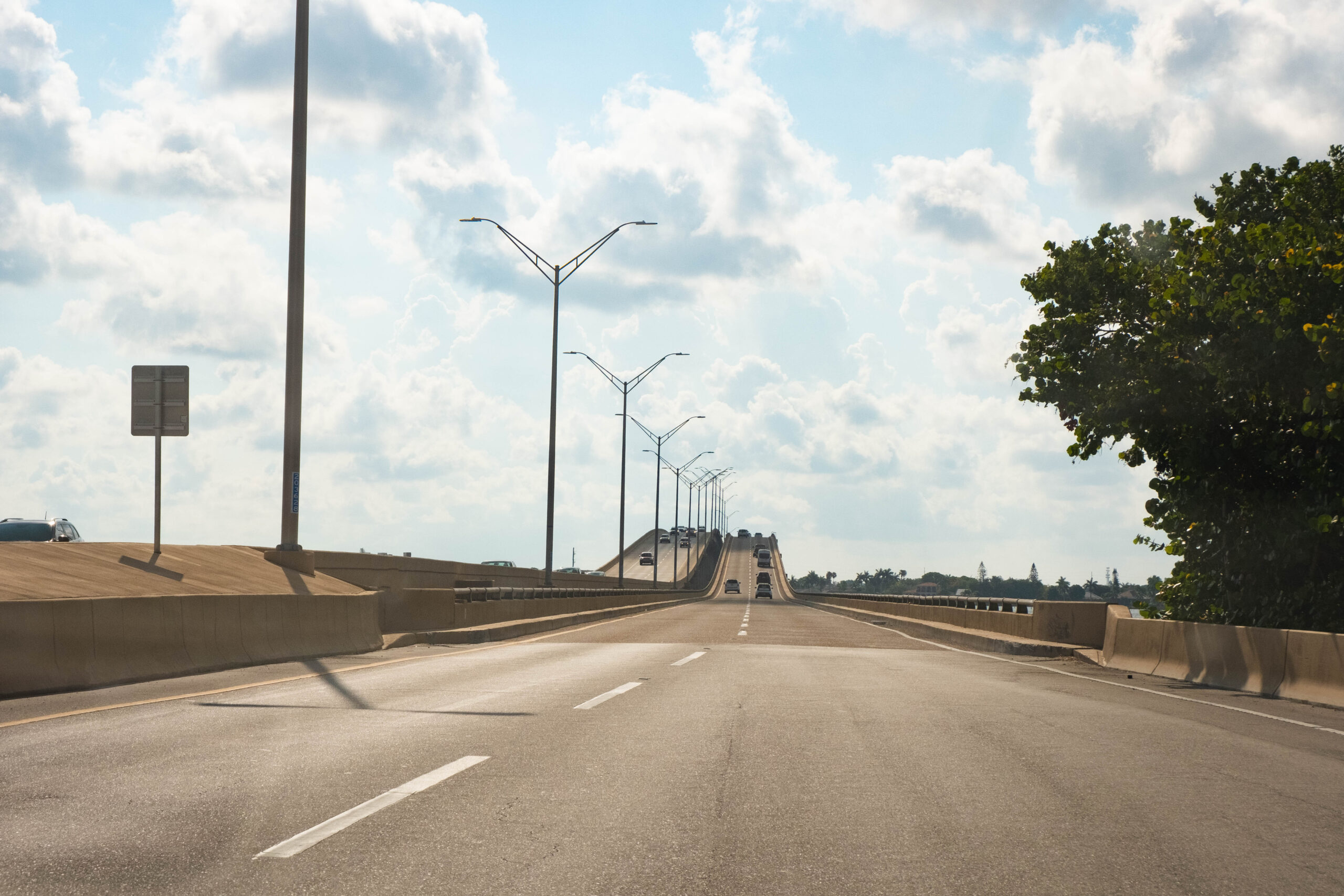 Affordability
We want to work with you. Because of this, any of our plans are customizable to best suit your needs. Our tenants come first and we are dedicated to providing them with plans, leases, and assistance to jumpstart their success.
Come Schedule a tour Today!
Simple Agreement, Immediate Start
How To Get Your Office
Get With Us
Give us a call or message us inquring about availability today!
Meet With Us
Our staff will contact you as soon as possible to discuss your requests!
Sign & Purchase
Sign your agreement and purchase!
Move-In
Move into your new suite as soon as you sign! Same day signing and move-ins!
Coral Breeze Executive Suties 
Meet the Coral Breeze Staff
Want to learn more about our offices?
Schedule A Tour of Our Executive Space
Please reach out at any time. We are here to help you.
Get a Free Consultation